The Society + AI & Language (SAIL) Lab at Virginia Tech is led by Dr. Eugenia H. Rho.
At SAIL, we strive to advance Computational Social Science (CSS) by using AI and computational linguistics to better understand how AI-mediated systems impact interactions across people and machines.
Our mission at SAIL is to design more inclusive and effective AI systems that positively impact society. To achieve this we leverage our expertise in Natural Language Processing (NLP) and Human-Computer Interaction (HCI) to bridge the gap between the technical and social aspects of computer science. We use computational linguistics and experimental design to analyze large-scale data and develop insights into the complex interactions across people and machines, with a particular focus on understanding the social implications of these systems.
To Prospective Students
SAIL Lab is always looking for PhD students and exceptional master and undergraduate students. Please apply to CS@VT. If you are in Virginia Tech already and would like to work with us, please reach out to eugenia@vt.edu.
Members
Current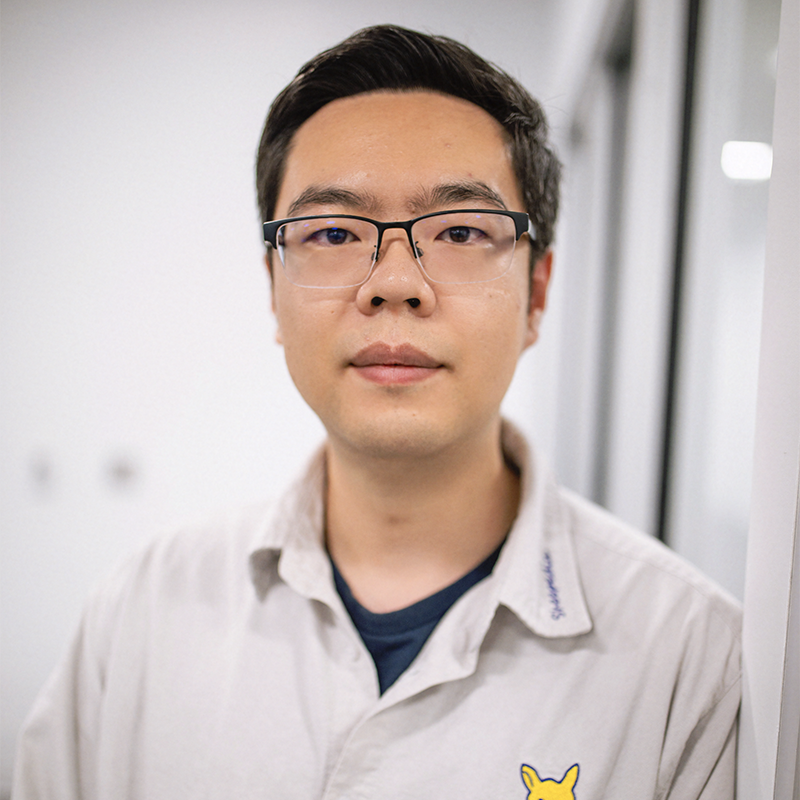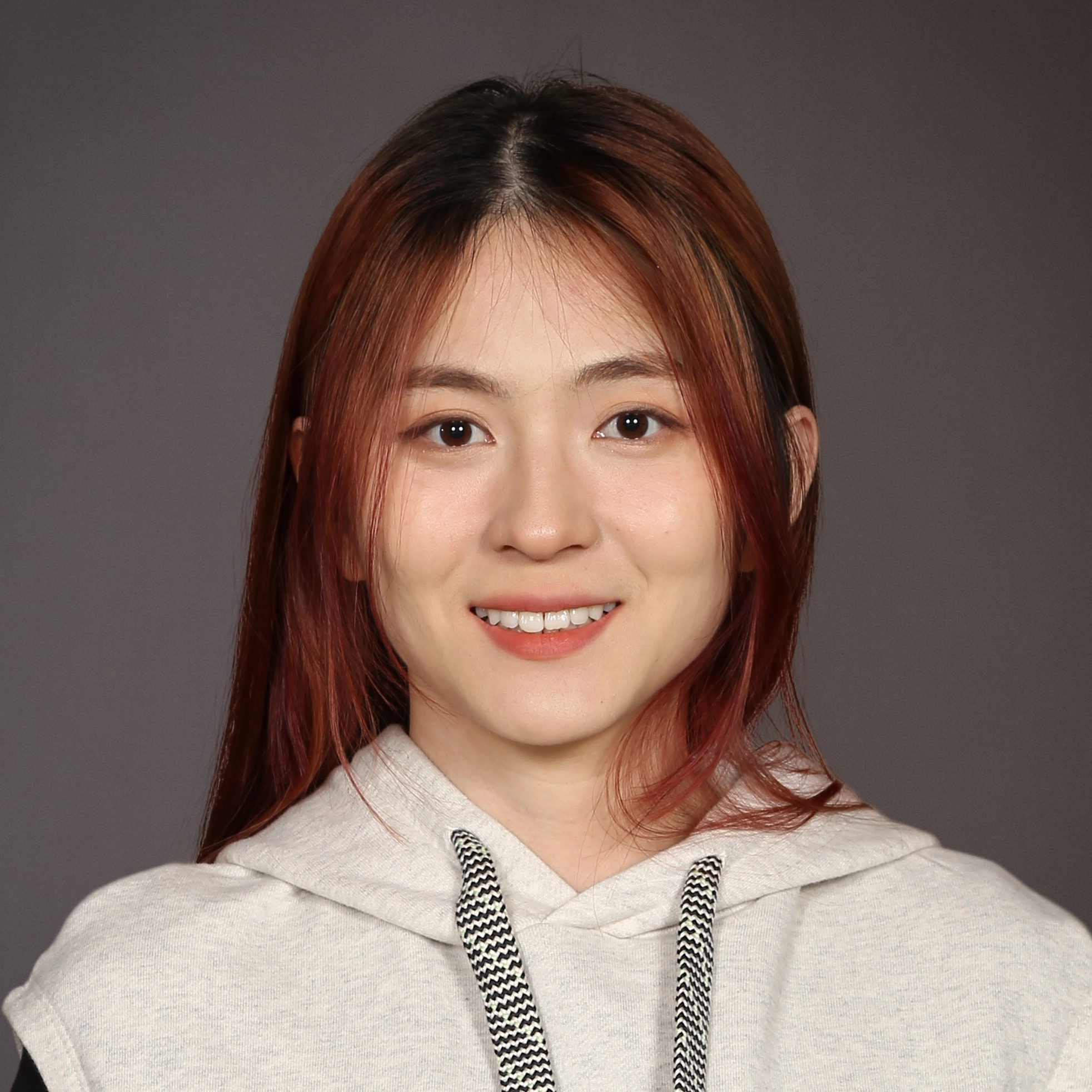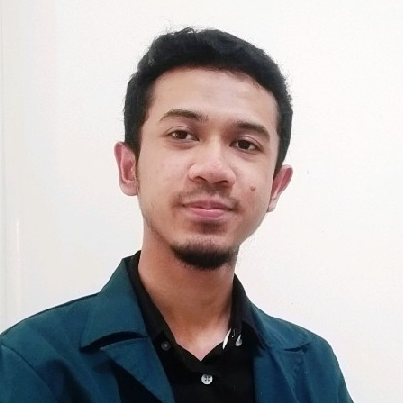 Alumni
Uma Gunturi
(MS)
Machine Learning Engineer, IBM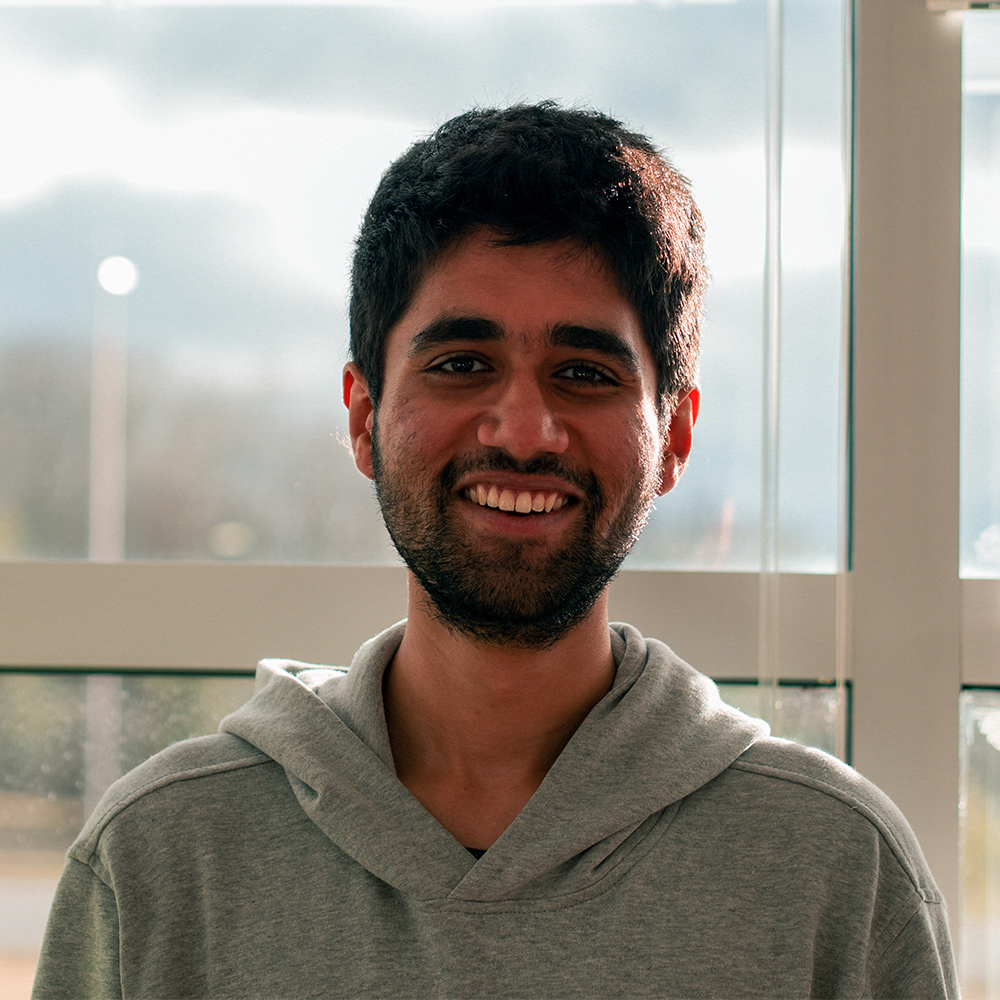 Rohan Leeha
(MS)
Associate Staff (NLP researcher), MIT Lincoln Laboratory (FFRDC)
Recent News!
(2023/07) Welcoming our newest SAIL lab member, Xiaozheng Wang! 🎉
(2023/05) Dr. Rho's recent work Escalated Police Stops of Black Men Are Linguistically and Psychologically Distinct in Their Earliest Moments has been interviewed by CNN, Scripp News, and NPR.
(2023/05) We are grateful to receive a new grant from the CHCI Planning Grants! 🎉
(2023/04) Uma received 2nd place in the Torgersen Research Excellence Awards Annual competition for her M.S Thesis Oral Presentation! 🎉
(2023/04) Uma has been selected as one of the 26 finalists for the Torgersen Research Excellence Awards! 🎯
(2023/03) Two Workshop Papers got accepted at The CHI 2023 Workshop on Combating Toxicity, Harassment, and Abuse in Online Social Spaces! Congratulations Xiaohan, Uma and Rohan! 🎉
(2023/01) Welcoming our newest SAIL lab member, Buse Carik! 🎉
(2023/01) Dr. Rho is teaching CS:6724 Human AI-Interaction in the Spring Semester 2023.
(2022/12) One paper was accepted to ICWSM 2023 in the initial round at a 5.6 % acceptance rate. Congratulations to Xiaohan Ding! 🎉
(2022/03) Dr. Rho is teaching CS:5984 Computational Social Science in the Fall Semester 2022.
(2021/12) Happy to announce Dr. Rho received a $15K grant from the Center of Peace Studies & Violence Prevention at VT to jumpstart SAIL lab's research on examining linguistic patterns around groupthink in extremist reactions to public health mandates!